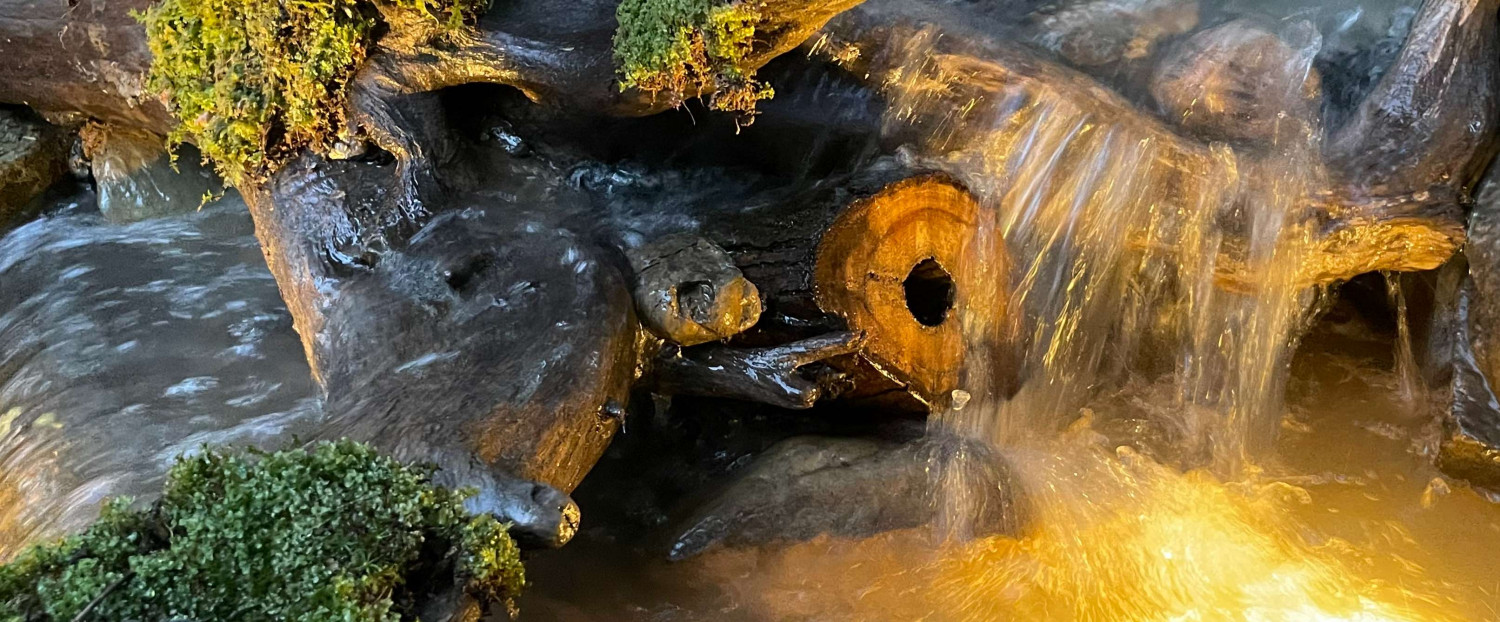 Pondless
Waterfalls
Build your dream waterscapes in LaGrangeville & Hopewell Junction, NY
and surrounding areas
Enjoy a
Breathtaking Waterfall
Explore your options for a pondless waterfall installation in LaGrangeville or Hopewell Junction, NY
Pondless waterfalls are ideal for homeowners who don't love the look of ponds but still want to add a beautiful waterfall to their yard. The Aquascape contractors at Vision Land & WaterScapes in LaGrangeville, NY can create a waterfall and stream with water that cycles underground, giving the appearance of a waterfall that comes out of nowhere.

We also offer comprehensive pondless waterfall maintenance services. Because these water features do not have any fish or frogs to care for, they typically don't require much upkeep. Call today to get all the details on our services.
Learn more about
what we can do for you
Our landscaping pros are standing by to help you out with anything you need. We can:

Design and install custom pondless waterfalls
Handle pondless waterfall maintenance
Repair all common pondless waterfall issues
Reach out today to let us know exactly what you're looking for.